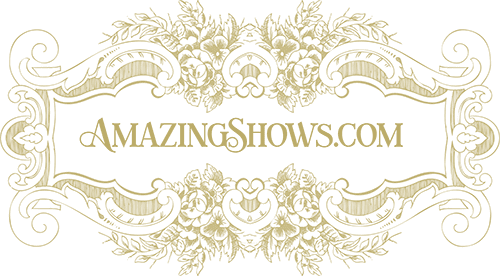 Joe Givan Products for Sale
Joe Givan's ORIGINAL Ring in Gumball Machine
Finally!  Here it is:  We have the ONLY AUTHORIZED VERSION of the "RING IN GUMBALL MACHINE", hand constructed by the originator of the concept and effect – World Champion Magician Joe Givan.  After winning first place at FISM and being only the third person in history to win the IBM Gold Cups, Joe was was compelled to release an earlier version of his effect, due to unauthorized copies being put on the market.  We have the exclusive rights through Joe to offer his latest and greatest version of this (now) classic effect!  With many improvements, here is the basic effect:
A gumball machine has been on stage through the entire show, either visible or covered by a cloth, to be revealed later.  The magician borrows a spectator's ring, which either disappears or magically changes into a quarter.  At this point the magician never touches the machine.  The SPECTATOR places the coin in the machine, turns the handle, and out drops a prize capsule.  THE SPECTATOR REMOVES THE CAPSULE, POPS IT OPEN, AND FINDS HER MISSING RING!!  The magician never touches the capsule!  AND THERE'S MORE…!
The ring can emerge in the first, second, or third capsule – it's up to you!   A popular routine is to have the first capsule contain a joke prize, the second contains a signed card or bill, and the third has the spectator's ring!
It's the ULTIMATE 'Ring in Nest of Boxes' presentation, using an ordinary, recognizable object – not a contrived looking 'magic prop'.  It plays for 2 – 2000 people!  Includes an hour long DVD with routines, tips and more!!
Books & More
Magic from the Attic Book
More Magic from the Attic Book
Test of Time Book Test
URGE – "Ultimate Rattle Gimmick in Existence" Rattle Gimmick for Coins
Keep "Em in Stitches – Matrix with buttons
"GOT MAGIC?" Tote Bag…Canvas with custom design  $13
Magical Fountains
Magical Executive Jewelry Case Effect
CoinVention DVD
More Product Info Coming soon!
More info reguarding these products will be available at a later date. Please come back soon!
100 Card bottle
NEW: Anything Is Possible Bottle to benefit the American Heart Association! $100
The deck is still in the cellophane wrap!
Each and every "Anything Is Possible" bottle is handmade by Jamie D. Grant and is guaranteed to use a completely unaltered Avalon Dairy glass milk bottle and a deck of Bicycle Playing Cards that are still sealed in their original cellophane!
The glass has not been cut, melted, formed around the cards, or altered in any way! Guaranteed!
The sealed deck of cards has actually gone in through the neck of the bottle!
Every bottle comes with it's inspirational tag that reads, "These art pieces are handmade by Vancouver magician Jamie D. Grant and are guaranteed to use unaltered milk bottles and Bicycle brand playing cards still wrapped in their original seal. Whenever times get tough, look over at your magical bottle and remind yourself that…Anything Is Possible."
Jamie's sealed deck of cards inside a bottle have been featured in Ripley's Believe It Or Not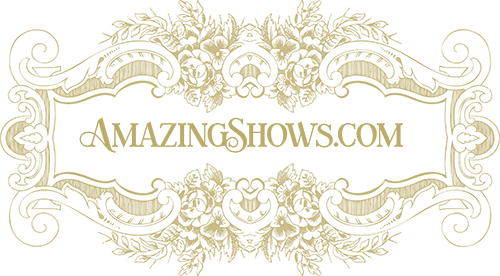 735 Park St C, Castle Rock, CO 80109
303-660-6799
Drop Us a Line
Don't be shy. Let us know if you have any questions!
735 Park St C, Castle Rock, CO 80109
303-660-6799
Drop Us a Line
Don't be shy. Let us know if you have any questions!