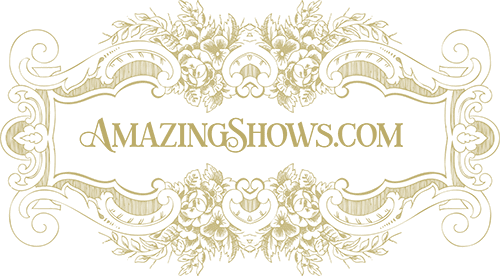 About Joe's Givan's Lecture:

Joe Givan has presented magic lectures to rave reviews from tours and magic conventions in Europe, Japan and the United States. This lecture is NOT a "dealer demo" to sell tricks. Joe's lecture features fun, original and practical effects using unusual objects emphasizing theory, psychology, and creativity.  
He will reveal the details behind creating his FISM award-winning "Ring in Gumball Machine" act , as well as his original effect using band-aids, recently seen on Penn and Teller's "Fool Us".   Even if you don't perform his effects, there's valuable information that can be applied to all your magic!   He discusses, timing, mis-direction and deception and how it is imperative to make each effect amazing and entertaining.
Andre Cole says, "I particularly liked your thoughts on psychology and misdirection!"
John Fisher, producer of Britain's "The Best of Magic" T V series says," Most magicians use cards and coins, but when this master of  sleight-of-hand touches them, the results are decidedly surreal".
About Carol Massie's Lecture:

Carol Massie will be speaking from 30 + years of experience as not only a magician, but from years of booking some of the world's best variety acts.   She was a cruise director/ and entertainer on board super cruise liners for 5 years and has performed on the world's largest stages as a grand illusionist for 15 years.   She is the co-creator of the Gossamer harness used across the globe by fellow professional illusionists.   
Carol will show you how to create a proper tech sheet for light and sound technicians to use for any show that requires someone to run your lights and music. She has run technical details  for 15 years at their Theatre of Dreams, so she knows how this can truly add to a show's success.  She will demonstrate performance stage movement and audience handling… many things uses to teach magic in classes as well as in private lessons. Carol will discuss how to put together a set list for maximum value in a performance.
Also:  Theatre of Dreams in Castle Rock, CO, Joe Givan and Carol Massie  will include Q & A about running a theatre  for 15 years if time permits.   Also, they will accept questions about their experience taping in front of a live audience on season 4 of Penn and Teller's "Fool Us" in March of 2017.  
A few testimonials regarding the dual lecture
I have attended many lectures over the years from world famous magicians.   I had very high expectations for the lecture given by Joe Givan and Carol Massie and my expectations were more than exceeded!     Joe provided details  behind they psychology of various effects and I am very motivated to perform them!   Carol presented an great insight for audience handling that is very helpful for performers and I have already implemented the tech sheet layout she provided for my performances in children's ministry.   I look forward to attending more lectures from Joe and Carol as they both have so much experience and offer a ton of insight for performers."
Joe Givan and Carol Massie provide powerful insight into the psychology of effects and the art of presentation that is needed to move from magic enthusiast to professional performer!     The insight in their lecture is also very valuable to both amateurs and professionals who are committed to improving their magic as well as perforce skills!!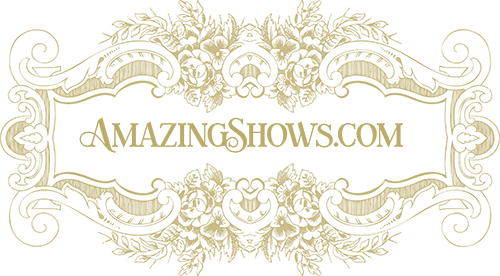 735 Park St C, Castle Rock, CO 80109
303-660-6799
Drop Us a Line
Don't be shy. Let us know if you have any questions!
735 Park St C, Castle Rock, CO 80109
303-660-6799
Drop Us a Line
Don't be shy. Let us know if you have any questions!