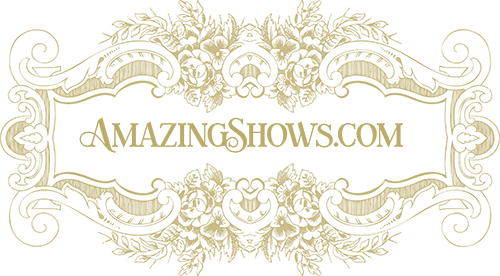 Call us, Send us an email or Come see us!
Theatre of Dreams
Arts, Events & Meetings
Dream Masterz Productions, Inc.
735 Park Street, Suites C & D Castle Rock, CO 80109
303-660-6799
Send us an email and we will get back with you A.S.A.P. If you're looking to book, you can always call us or click the button below.