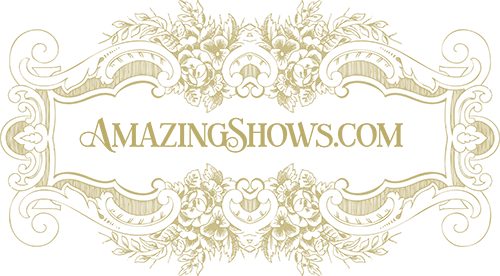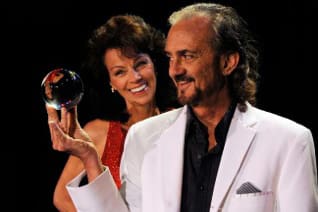 Since 1994, Dream Masterz Award Winning Magic Team, Joe Givan and Carol Massie joined forces to elevate the art of magic, illusion and special effects.  When they teamed up, Carol had 13 years of magic performances under her belt and Joe started doing magic at the age of 4.  They opened Theatre of Dreams in April of 2003 and host world class performers for our monthly public shows, teach magic /wizard camp and are the performers for private parties of all kinds at the theatre or your venue, anywhere!
Dream Masterz Productions, Inc. is a unique production company specializing in live entertainment for corporate and private  parties and special events.  We focus on creating custom shows with Award-Winning Illusions, Magic,  Comedy, Mentalism, Mysteries, Variety Artists and special effects at the Theatre of Dreams in Castle Rock, or at your location!
Check out our public shows at the Theatre of Dreams, or schedule a private event!  Carol and Joe's team-building event is world class and sought out by corporations worldwide!
Their reality-bending shows have been designed for groups as large as 3000, and as small as 10.  You get two magicians in this entertaining, very professional act!
They have won 3 World championships in magic competitions.  They had their own show at the MGM Grand in Las Vegas and have starred on Television Worldwide including the "Worlds Greatest Super-magicians" representing the United States, on T.V. in the U.S,  Japan and in Canada.   They have also performed on cruise ships everywhere.
This award-winning pair is sure to please!
Joe and Carol can entertain anywhere for any age group!   They perform walk-around, close-up magic as well as an interactive stand-up stage magic and illusion show.  Joe and Carol create a mystical world of laughter, wonder and amazement.  Dream Masterz provide high caliber entertainment for all who desire something fun, unique, amazing and entertaining!
They opened their "Theatre of Dreams" in April of 2003 to share their talented friends with Colorado. 
Carol and Joe perform at their own theatre, but make the majority of their living performing at corporate and private events around the world.  They also lecture and coach other professional entertainers.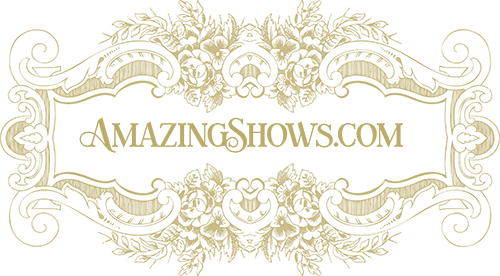 735 Park St C, Castle Rock, CO 80109
303-660-6799
Drop Us a Line
Don't be shy. Let us know if you have any questions!
735 Park St C, Castle Rock, CO 80109
303-660-6799
Drop Us a Line
Don't be shy. Let us know if you have any questions!