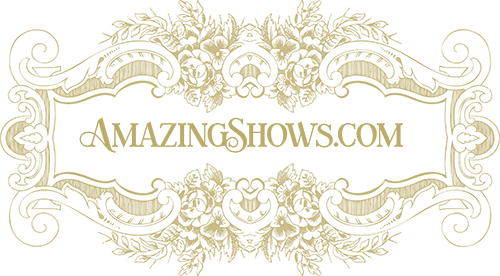 A Few Testimonials from satisfied clients
People are still buzzing! We had a wildly fun time! You two are special, and you have a very special theatre! THANK YOU! It was better than I had hoped and people still talk about the show!
John
This place is gorgeous! You make us feel at home – like we're watching world class shows right in your living room. We love the Theatre of Dreams. You should never miss a public show! Ginger
This is the BEST thing to ever happen to Castle Rock! The talent is every bit as good as Vegas or anywhere! Save yourself a flight and watch a show here!. I take my kids and wife and it's always memorable. Bill
I doubt there is anywhere else between Vegas and New York where you can find as much world class magic and as many world class magicians as here at the Theatre of Dreams in Castle Rock. Every month Joe and Carol bring a magic star...More

jacquessmithdenver


11/09/2017

This was my fourth visit and each time I have been astonished and pleased by the quality of magic and entertainment. Amazing Castle Rock discovery that I enjoy sharing with family and friends.

phdenver


10/11/2017

We booked a private show as part of our family reunion. We were blown away to say the least! Joe & Carol were simply awesome!! They catered their show to us and included many members of our family in the different acts. Do not fall...More

MileHiSeg


10/16/2017

This is a small theater, maybe 50 people, to watch magicians, clairvoyants, or other types of acts. No place else in the Denver Metro area that you can do this. You can be up-close to these amazing acts. The owners are very personable and they...More

Anita R


10/08/2017

The best kept secret in the area. When word gets out, it'll be harder to get a ticket. This small venue of 72 seats brings you up close to some of the best performers in the comedy & magic profession. Ticket prices are so reasonable,...More

jbwyer


4/26/2015

The show was wonderful! Top notch! My grandson and I had an incredible time and thoroughly enjoyed it. I can't wait to come again! The small, intimate theater experience was the perfect venue to see magic up close and personal. It can't get any better...More

onestarfish


8/16/2017

Small friendly theater, incredible value for money - we had a great night out with old friends and saw eye popping magic all mixed with some hilarious comedy. Plus the people who run the place, Joe and Carol meet you at the door. They bring...More

KeithFields


10/11/2017
A few names we have worked with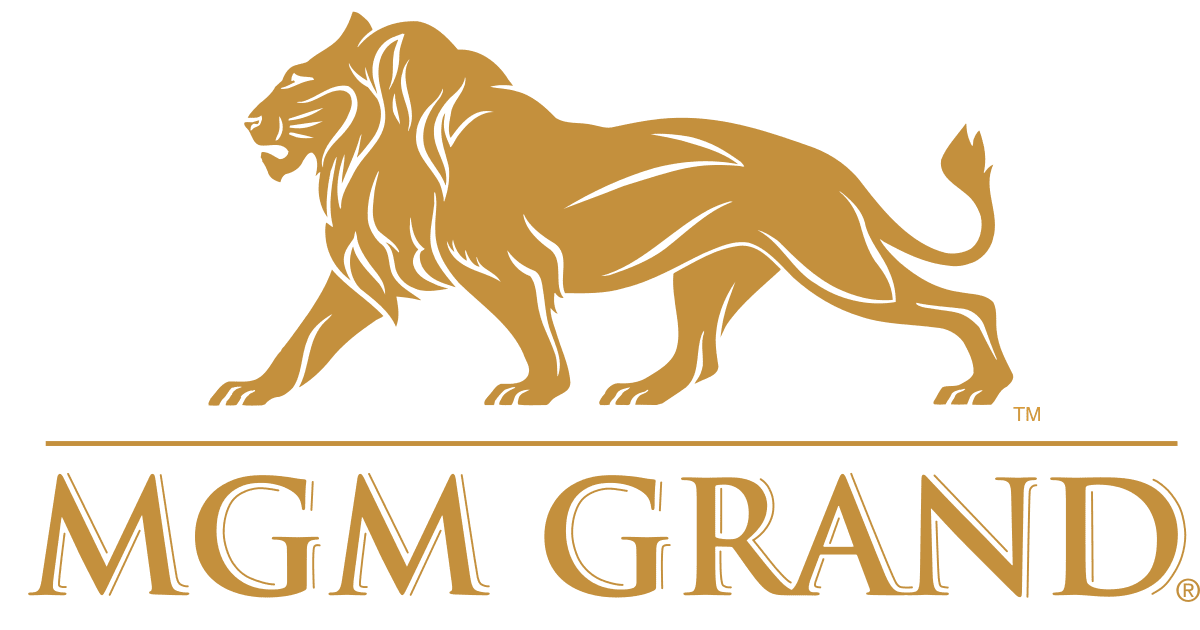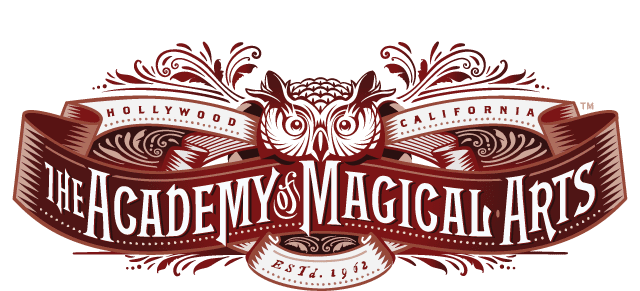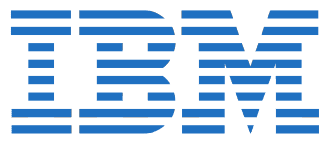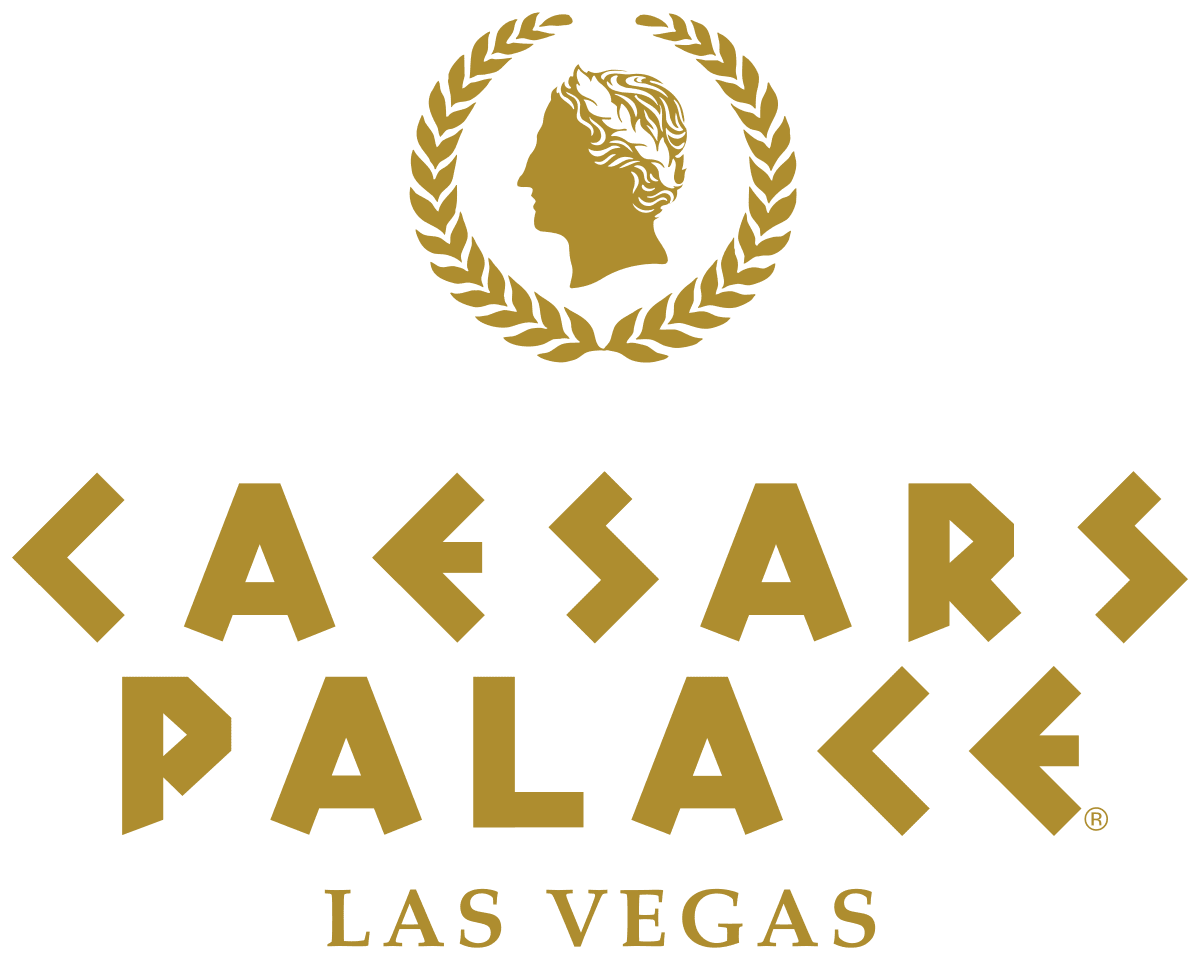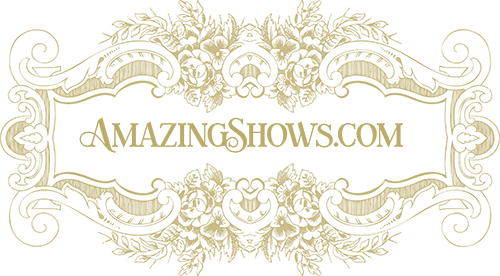 735 Park St C, Castle Rock, CO 80109
303-660-6799
Drop Us a Line
Don't be shy. Let us know if you have any questions!
735 Park St C, Castle Rock, CO 80109
303-660-6799
Drop Us a Line
Don't be shy. Let us know if you have any questions!